Customized Art
Turn your beloved family photos, pet images and memorable events – wedding, anniversary, birthday pics into a splendid home décor.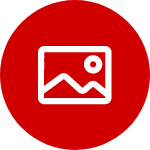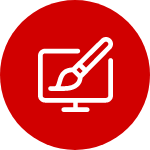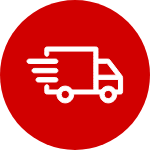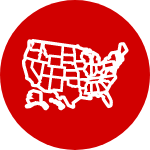 About Us
Everyday, we pour our heart, passion and expertise into art, to make our wildest ideas to come into life.
Our artists and craftsmen design, create and produce together to ensure great quality and customer satisfaction.

Awesometik offers the very best materials and craftsmanship in our complete line of canvas products. With a few simple steps turn your favorite memories into work of art. No matter which style you want for your home, work, event, you can customize the art by adding text, such as a name, date, or a meaningful quote. Then, we collaborate with you to transform them into art just as you imagined it on the canvas.

Our #1 priority in Awesometik is customer satisfaction. That's why our customer service is always on the line and got you covered. Add any wished touch-ups, without extra charge.

Awesometik custom canvas are not only great home décor solutions, but also they make great gift for special occasions like anniversaries, father's day and many more.

We love our customers and always ready to assist you to turn your visions into art.